Rune is roleplayed by Silverstar.
Rune
(VZM021) was born April 4, 2000 in the
Zappa Mob
.
Lollipop
was his mother and
Ares
was his father. His litter-mates were his two sisters,
Twix
(VZM022) and
Candy
(VZF023). Since he and his sisters were the pups of the alpha female of the group, they were well looked after. When the Zappa split, Rune and his brother Twix remained in the Zappa, while Candy was in the splinter group. The group reantuied after a few days. After Rune turned a year old, he started taking sentry duty and sometimes roving. Rune is still alive today.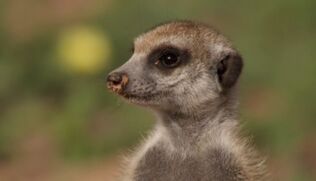 Ad blocker interference detected!
Wikia is a free-to-use site that makes money from advertising. We have a modified experience for viewers using ad blockers

Wikia is not accessible if you've made further modifications. Remove the custom ad blocker rule(s) and the page will load as expected.